Its official, it's happening. 2017 brings Wiltrichs.com video tutorials, you'll be able to find them all on here under my tutorial section as well as my new Wiltrichs.com YouTube Channel.
Christmas was particularly good for hobby this year, Mrs Wiltrichs paid close attention to my very unsubtle hints all year-long. I got a copy of the new Bloodbowl board game from Games Workshop, along with the Skaven team and the amazing Ahriman miniature sculpted by the fantastically talented David Waeselynck.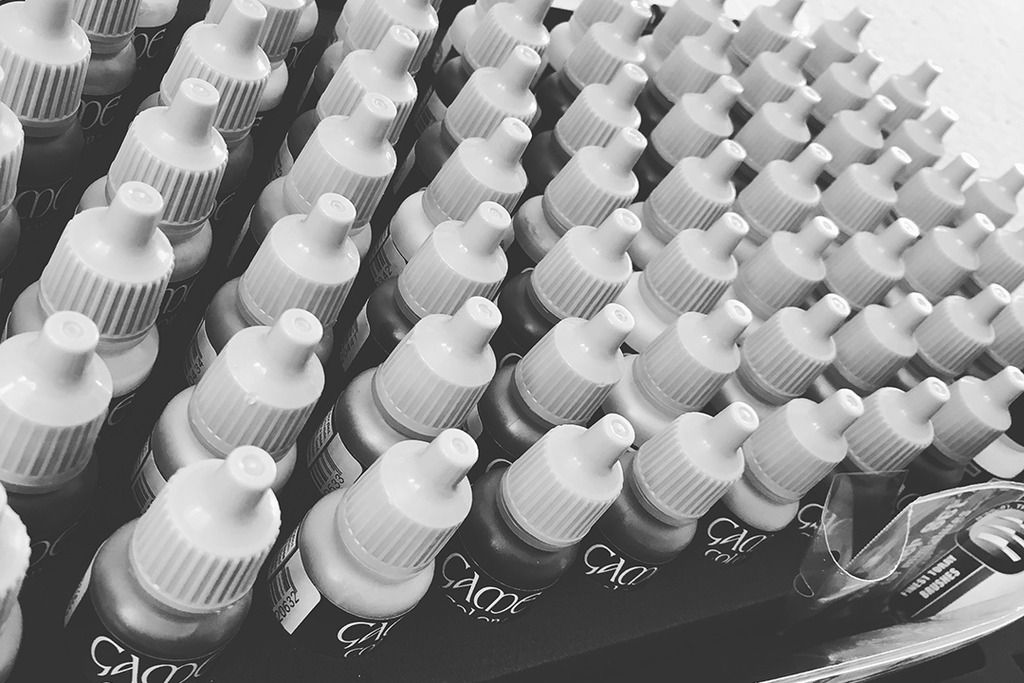 But more importantly for this blog Christmas morning I unwrapped a brand new set of Vallejo Game Color along with a funky looking microphone. I also ordered a HD webcam with a bunch of Amazon vouchers I got too… so we're all set.
That's where you all come in… I need ideas… what do you guys want to see in tutorials? I've already got a few ideas for tutorials but it would be good to make video tutorials you lot really want to see.
Post your suggestions in the comments section below or mailme@wiltrichs.com
So the plan… keep you all up to date with blog posts on a Friday (as regular as I can) and I'll do a new video tutorial as often as the day job and family life allows me.